I'm going home in a few days.  I haven't been home since last Christmas. My parents don't know I'm without a job. Time to put my game face on.  Hopefully my poker face is a good one.
I've been applying for jobs all the time.  Last time I blogged I mentioned I had a week set up of interviews.  They were all disappointments.  All insurance gigs that wanted me to sell insurance policies to people.  Evidently because I have a background in teaching, I would be good at it, because people would listen and trust me.  I'm sorry, but I'm not all about that.  Telling me I'll be making 6 figures in a 6 month time frame is a joke.  My mother in law sold insurance and she made less than what I did before I lost my job, and she sold it FOR decades.
I'm excited to get away.  I'm excited to enjoy some crisp fall weather and spend time with my family.  I need a break from this current struggle I'm going through.  I need a check on what's going on outside of my world of chaos. My mom thinks that I'm arriving on Sunday. Taking my time leaving Saturday and making the drive in two days with my son.  However, we are actually leaving very early Friday morning and making the drive in a day.  My dad knows that I am doing this, but we are going to surprise my mom.  Tomorrow will be a busy day to get everything I need done, but I can do it.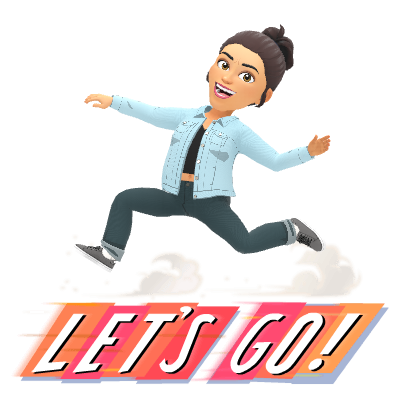 Anxious C