I'm not going to lie.  Things have been better.  I'm still without a job, and the hits just keep on coming.
The job I was hoping for, I didn't get.  I was told that they were impressed with me, loved all of the items that I submitted for the job, but they went with someone else.  I hit rock bottom.  I wasn't sure where to go.  I wasn't sure if things would ever get better.  I spent most of last Wednesday in bed, feeling numb.  I couldn't talk to my husband about it, because he would get into a depression spiral, so I was suppressing.  No, not was, am suppressing.
Things started turning around the other day. I've got three job interviews lined up for this week, not in my field, but still three interviews, so I'll see what they think about I can offer for their companies.  I've been shotgunning applications for other jobs within my field, and hoping that something turns up soon.
On a different note, My friend Anxious B is going to start blogging about her journey with anxiety.  We are similar in a lot of ways, but we all know that anxiety is different for each person.  I hope you embrace her and her journey, like you embraced me.
I'm off to my first interview for the week.  Fingers crossed!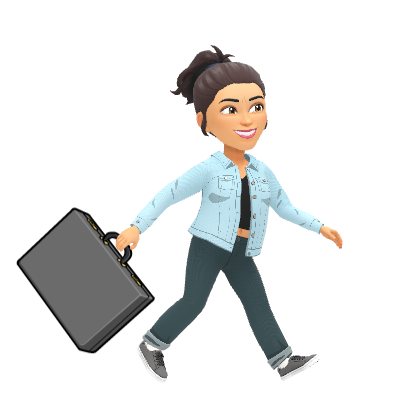 Anxious C